Who we are.
What we offer is not just something we do, it is who we are. It is how we live our lives every day. 
We thoroughly understand how conscious living can transform your state, who you are and your reality. For well over a decade we have been inspiring others to live the most consciously happy and healthy life.
It's within you! Find it with ACS today.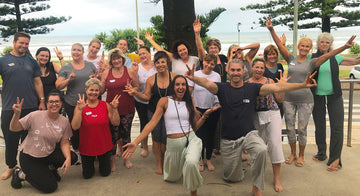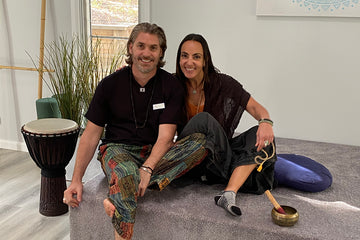 Our approach A full integration of mind, body and spirit.
We help our people transform preconceived ideas, ill health, limiting beliefs, self doubt, insecurities and blockages to revolutionise their reality. 
It's time to live your best life yet.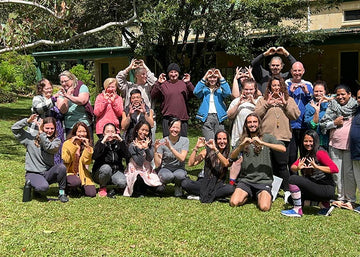 What we do We empower our people to thrive
Most people we come across are stuck, unaware or confused. They feel heavy, unfulfilled, exhausted, unmotivated, stressed, anxious, depressed, unwell and insecure.
Are you feeling this way?
Now is the time to take control of your life. We provide you with practical tools and wisdom to help regain your power to live a life of abundance on every level.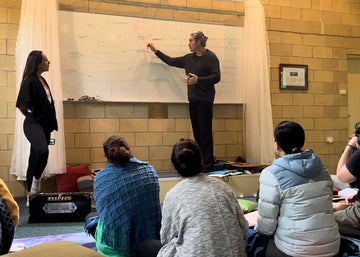 How we do it?
We offer a range of resources, programs, one-on-one consultations, products and experiences that help you discover yourself and the world around you on a deeper level.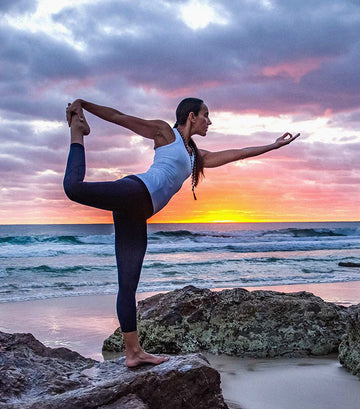 Maya Brosnan
BHSc. Nutritional Medicine.
Nutritionist, iridologist, yogini, meditation facilitator, author
Maya, mother of 2, is a well – recognised naturopathic nutritionist, iridologist (physical and emotional), yoga and meditation teacher with over 20 years experience.Maya has always had a passion for helping people live healthy lives in a fast paced society.  
Maya is a firm believer that true success lies in embracing a holistic lifestyle, one that encompasses nourishing food choices, essential nutritional supplements, the profound insights of iridology, the calming practice of breath regulation, and the transformative power of meditation. Maya's commitment to helping others achieve better health and well-being spans over two decades, making her a trusted guide on their transformative journeys. But what truly distinguishes Maya is her unwavering positivity, which radiates through her work and touches the lives of those she assists. 
She understands that cultivating a positive outlook on life is pivotal in attaining optimal health and genuine happiness. Maya possesses an innate ability to guide her clients, helping them shift their perspectives and embrace a more positive mindset that opens doors to greater well-being and fulfillment.
This simple yet powerful change can often be the key to unlocking improved health and vitality. Maya's unique approach is a combination of natural western medicine research and vast knowledge of eastern yoga philosophy. This coupling of east meets west provides a holistic approach that is beneficial for the mind, body and soul.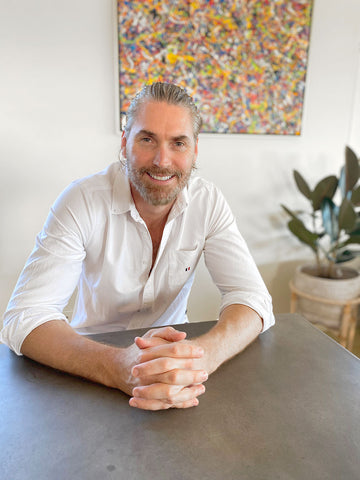 Mark Goudie
Holistic counsellor, hypnotherapist.
Through his compassionate guidance, Mark has illuminated the path of healing for numerous individuals grappling with trauma. His innate gift for fostering self-awareness and nurturing effective communication has empowered countless souls to embark on transformative journeys of inner growth.
Mark possesses a remarkable gift for viewing the world through various lenses, enabling him to bring a distinctive and priceless outlook to the realm of counselling and personal growth. His approach radiates hope, providing comfort and unwavering support to individuals in their moments of vulnerability. Through his profound contributions, he has touched the lives of numerous souls, leaving an everlasting mark on their paths toward inner harmony and overall well-being.