Corporate Retreats and Events
Let us tailor a retreat or an event for your business, school or organisation. Create a deeper union between your team
ACS understands that creating a great culture within an organisation has a direct effect on its performance. When people move together in numbers with the same intention, they can achieve extraordinary outcomes. On the contrary, when people are stressed, their behaviour can become erratic. This behaviour not only affects decision making, but it also impacts others negatively, creating an adverse effect on productivity.
Our team have been helping organisations develop deep cultural foundations for over 25 years. When people are relaxed, they have space to be more tolerant of others, focus on tasks more efficiently and listen better, amongst many other benefits.

THE EXPERIENCE
Relax. Unwind. Discover
Through this retreat your team will experience a more connected, intimate bond and a deepened understading of each other.
What you and your team will gain:
Understand how stress is affecting you and your work place
Learn how your home life stress is affecting your work life
Eliminate conflict to increase productivity
Create a healthy work environment
Tools to handle daily stressful situations
Understand how a body out of balance contributes to stress and unhappiness
Learn how unresolved emotions can negatively affect work relationships
Tools on how to handle problematic clients
Learn how to differentiate your emotions from those around you
Techniques to resolve stress
Learn ways to regulated your nervous system throughout your work day
Understand how food can affect your mood and energy
Techniques for better focus and concentrate on tasks
Corporate retreat outline:
Your corporate retreat can be customised to suit your needs:
Meals included: Morning tea, lunch, afternoon tea. Pure vegan meals based on Ayurvedic principles.
A complete immersive program
Light Yin Yoga,
Guided meditation Journeys
Breath work
Group hypnotherapy
Tibetan sound bath meditation
Nutritional wellness talk - A deeper understanding of food and the effect it has on your mood
Iridology - Discover how your emotional constitution affects your everyday behaviour
Mantra healing
FOOD FOR THE SOUL
Consciously prepared vegan food made with love.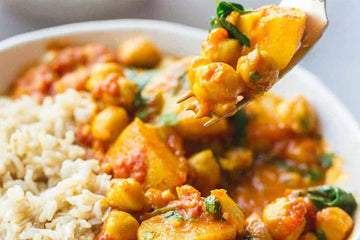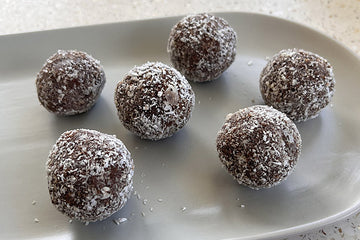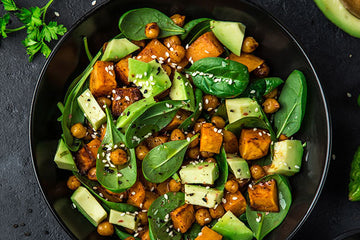 LET'S DESIGN YOUR
Corporate Retreat
Click below to send an enquiry.