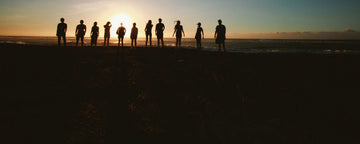 Grow Together!
Start your growth journey
Start your self development today with ACS.
As a conscious state member, you are invited to become part of a wider network of like-minded people. This supportive environment provides a place where you can grow, find your purpose and have the freedom to be yourself. It's a lifestyle where you are not just thinking consciously, but living consciously.
By becoming a member you will receive discounts, developmental education as well as event and retreat notices.
Sign up today for free and start your growth journey with ACS today!